SCHOOL HOURS AND INFORMATION

Arrival & Dismissal Information & Times

Student Arrival- 8:10 a.m.

Tardy Bell- 8:30 a.m.

Dismissal - 3:10 p.m

*No check-outs are permitted after - 2:30 p.m.

Students are not allowed on campus before 8:10 a.m. When a student arrives after 8:30 a.m., they are tardy. The student must go to the front office to check-in.

Any adult checking a student out MUST be listed on the student's Focus Account and have a valid ID.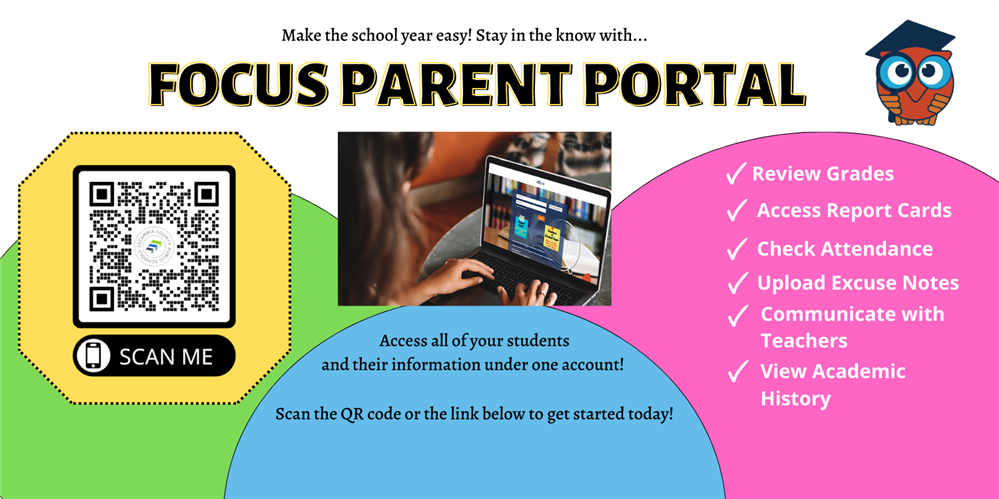 Are you interested in joining Dad's on Duty? Please contact Ms. Teasley at 850-903-0592. Please fill out the 2023-24 Volunteer Form. This form is to authorize you to be on campus. You can e-mail the completed form or drop it off to the school. In addition, please fill out the 2023-24 Dad's on Duty Interest Form. This form provides Ms. Teasley with basic information to get you signed up. Thank you.

2023-24 Dad's on Duty Interest Form:
BRIGHT FUTURES SCHOLARSHIP INFO.

Students, did you know that you could use work experience instead of community service hours to help qualify for Bright Futures? In June of 2022 Governor Ron DeSantis signed a bill into law that expands opportunities for students to receive the Florida Bright Futures Scholarship. Students who have a job and can show 100 hours of work experience can now use that instead of completing community service hours. See your guidance counselor for details and ways to report your work hours.
The Escambia County School District arranges transportation and other services by

Referring to the address on file at your child's school. Please help us maintain accurate

and timely service for your child and ensure we are able to contact you in the event of an

emergency by keeping your address and phone number current at your child's school.