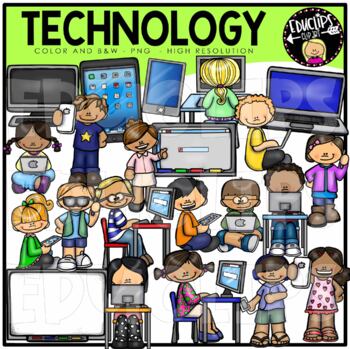 WHAT DOES YOUR DIGITAL FOOTPRINT SAY ABOUT YOU?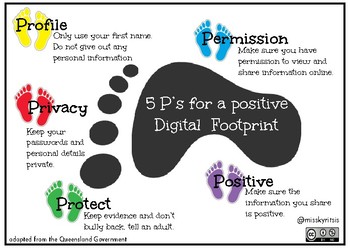 TECHNOLOGY RULES

No Food or Drink while near computers.
Listen and follow directions.
Respect other's property.
Practice internet safety.
Do not install or delete apps.
Hold with both hands when moving around.
Use clean hands.
Log off when done.
Do not share login and passwords.
Keeps files organized.
Don't change settings.
Use only approved sites and apps.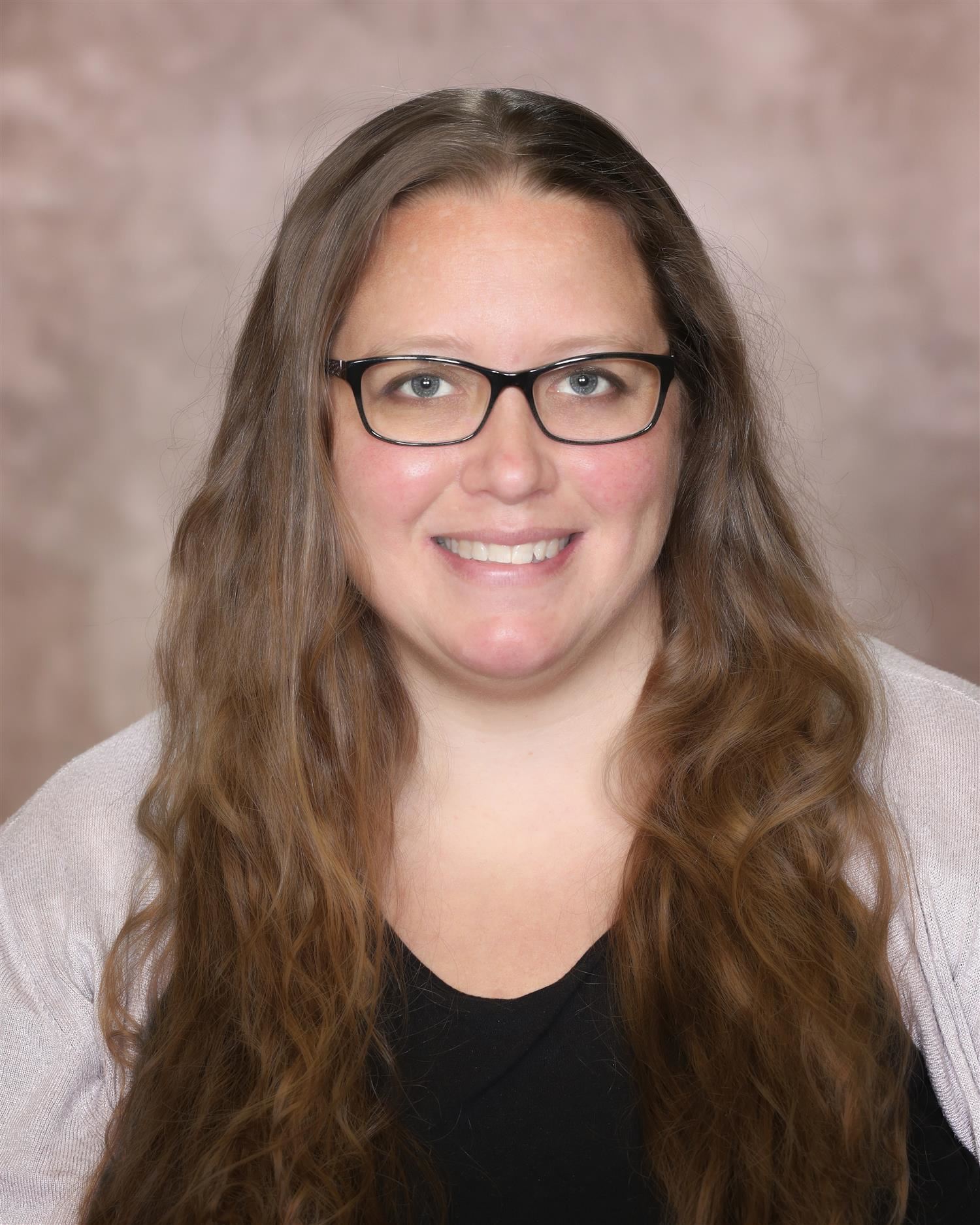 Phone:
Email:
Degrees and Certifications: