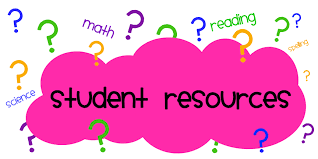 FIVE STEPS FOR FIGHTING STRESS

Everybody gets stressed from time to time. Different people feel stress in different ways. Some ways of dealing with stress — like screaming, hitting someone, or punching a wall — don't solve much. But other ways, like talking to someone you trust, can start you on the road to solving your problem or at least feeling better.

Try taking these five steps the next time you are stressed:

Get support.
Don't freak out!
Don't take it out on yourself.
Try to solve the problem.
Be positive — most stress is temporary.

These five steps aren't magic — and you might have to do some steps more than once, but they do work.

Click here to learn more.