Booker T. Washington High School- Established in 1912

6000 College Parkway ~ Pensacola, FL 32504 ~ 850.475.5257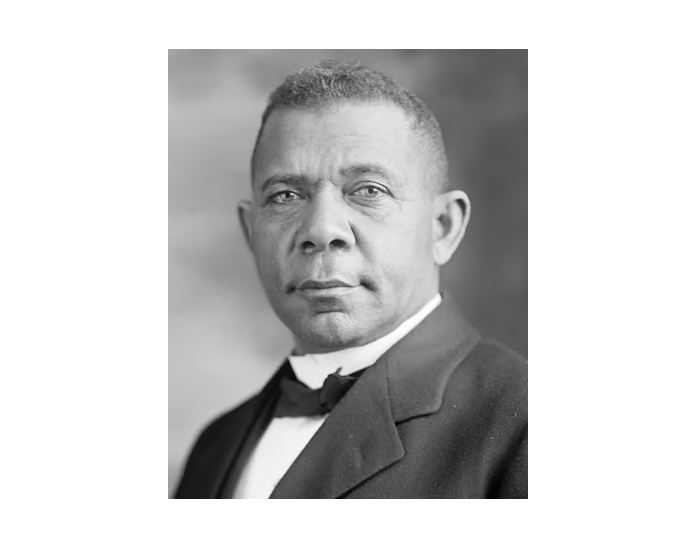 Booker T. Washington High School is a secondary school currently located in Pensacola, Florida, and is part of the Escambia County School District. It was named after the African-American education pioneer, Booker Taliaferro Washington, (April 5, 1856 – November 14, 1915). He was an educator, author, and orator during the late 19th and early 20th centuries. Mr. Washington, having been born into slavery, played a strong role in fighting racial discrimination. After the Civil War he attended college at Hampton Normal and Agricultural Institute, which is now Hampton University. For more than three decades, he served as the first principal of Tuskegee University, where he developed the concept of practical education as a means for social advancement, advocating for vocational training as opposed to a classical academic education. He supported learning trades, obtaining land, and gaining economic self-determination for African Americans. Due to his ideas of advocacy for economic cooperation between white and black communities, he became an advisor to Presidents Theodore Roosevelt and William Howard Taft where he was able to further represent the African American community.
ECSD Vision

Create a school district where parents want to send their children, students want to learn, teachers want to teach and employees want to work.