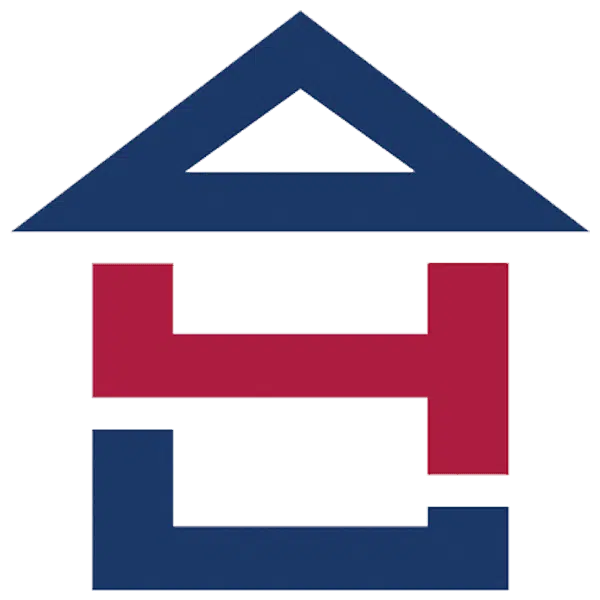 Anchored4Life:

The mission of the Anchored 4 Life program is to provide proven resources and strategies for children so they can become resilient, confident, and resourceful, to create a better world for themselves and others.

---

Beulah Elementary's Anchored4Life team will develop leadership skills, enhance coping skills, build confidence, reinforce team building, and offer support.

Character Development Quotes to instill positive messages.

Activity Groups will teach strategies to enhance resiliency.

Kits and Activity Packets will be provided by our MFLC to keep youth connected and have valuable resources to use during their transitions.

Training and ongoing support will be provided to increase and improve transitions for school age youth.

A Service Project will be supported to strengthen community ties, increase self-confidence, understand competence, and gain self-efficacy.

Beulah Elementary Anchored4Life Presents

Don't Be a Bully

Military Recognition Events

Weekly Military Lunch Bunch

November 8 – Veterans Day Program

3rd grade Veterans Day Program

VIP (Veterans are Important People)

Sign and Card Making Projects for the VA Center and NAS Hospital

Veteran and Active Duty Wall of Honor

April, 2024: Purple UP! For Military Kids

April, 2024: Month of the Military Child Celebration

Ongoing Projects such as welcome cards for the

Northwest Florida USO.