Office of Student Engagement
The Coordinator of Student Engagement is directly in charge of administering all procedures and decisions dealing with reassignments or expulsions within the Escambia County School District. In addition to this, the Student Engagement Office acts as a communication-sharing bridge between the Superintendent's Office, local law enforcement agencies, and the state's attorneys office concerning students within the school district. Most importantly, the Student Engagement Coordinator is charged with the responsibility of helping parents and students navigate through tough and challenging personal situations by providing sound knowledge of the hearing process, compassion throughout the proceedings, and hope for a brighter future through providing the right resources for a new beginning.
STAFF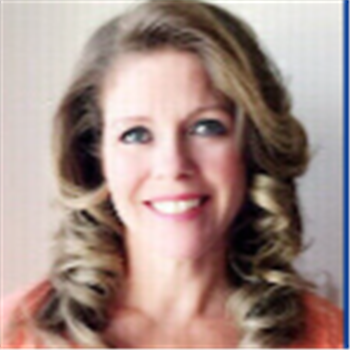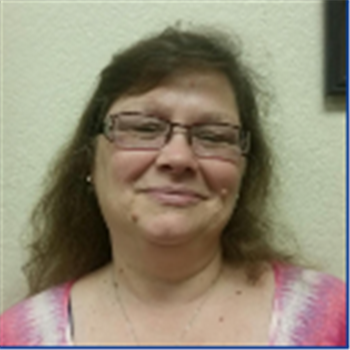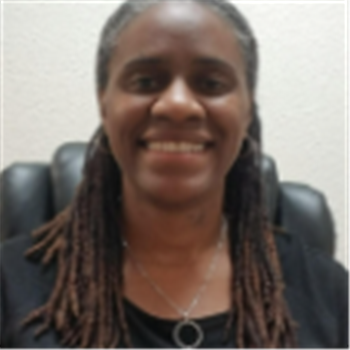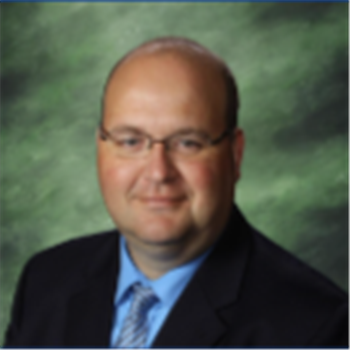 J. E. Hall Center
30 E. Texar Dr.
Rm. 134
Pensacola, FL 32503
Phone: 850-439-2665
Fax: 850-469-5620
OTHER RESOURCES
*Any comments or suggestions on how to make this webpage more helpful and/or user-friendly can be directed to Jeremy Tompkins at jtompkins@ecsdfl.us or at 850-439-2665.