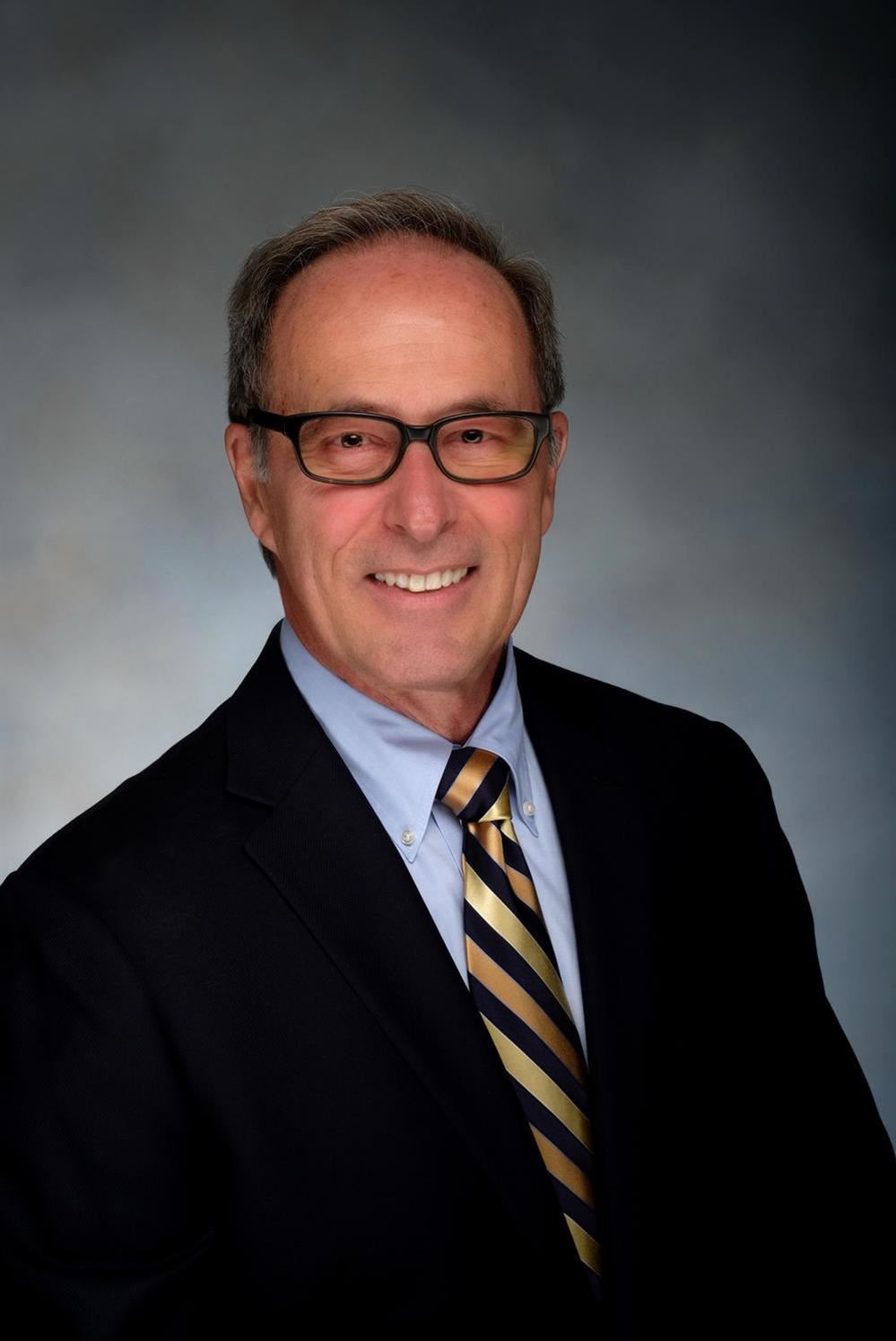 Education

B.A. - Lenoir Rhyne University - Secondary Education, English, Deaf Education
M.S. - Troy University - Administration & Supervision
Certification in Curriculum - University of North Florida
Certified Mediator for Exceptional Student Education via Neighborhood Justice Center of Atlanta

Biography

Mr. Fetsko is a native of Pittsburg, PA., who after serving in the Navy, chose to reside in Pensacola for the past 43 years. He and his wife Kathy (married 42 years) have been life-long educators in the Escambia County School District. All three of their sons attended school in Escambia County and graduated from Escambia High School. They have resided in Myrtle Grove for 36 years and enjoy the casual and friendly-family atmosphere of the west side of Pensacola. Mr. Fetsko decided to seek election to the School Board in order to continue serving the children of Escambia County and to share his passion for education.

Employment

1974-1976 - Teacher at the North Carolina School for the Deaf
1976-1980 - Teacher of the Deaf/Hearing Impaired at West Pensacola Elementary & Brentwood Middle School
1980-2000 - Exceptional Education Program Coordinator for Hearing Impaired, Visually Impaired, Physically Impaired, Occupational Therapy, Physical Therapy, Adapted Physical Education, Hospital/Homebound & Due Process
2000-2012 - Assistant Superintendent of Curriculum & Instruction - Escambia County School District
GOVERNMENT
Mr. Fetsko served for six years on the Escambia County School District One-Half Cent Sales Tax Watchdog Committee with two of those years as Chairman. Mr. Fetsko served on the School Attendance Zone Advisory Committee (SAZAC).

Community

Member, St. Thomas by the Sea Catholic Church - serves at Lector & Eucharistic Minister
Member, Morning Star Committee for the Diocese of Pensacola/Tallahassee
School Board Liason for the Military Affairs Committee
Member, Florida School Board Association
Mr. Fetsko has served on numerous Florida Department of Education Task Forces, Review Committees, & Development Projects.